Life's No Fun Without a Good Scare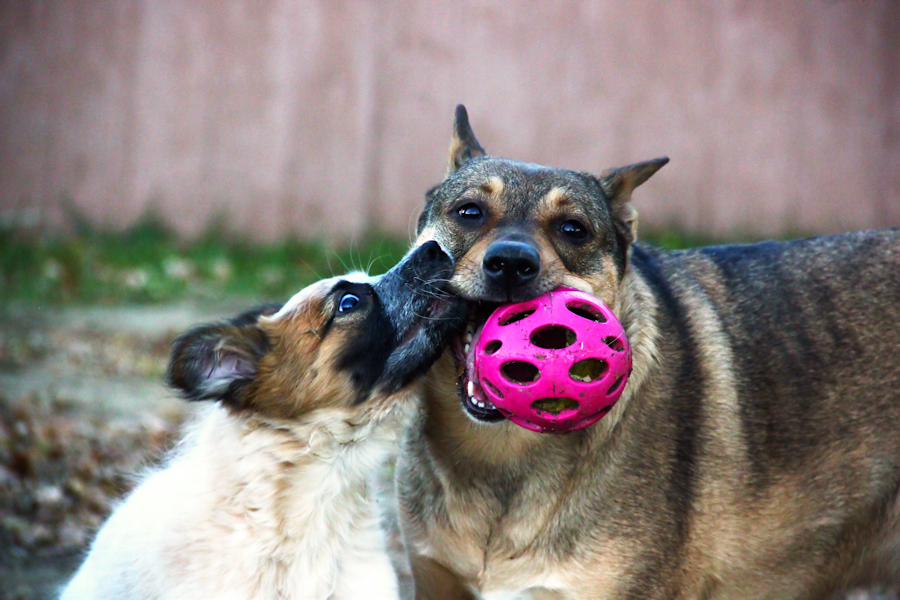 I finally charged my camera battery for the first time since the end of 2015. The last photographs I had taken are of a snow storm on January 4th. I wasn't sure what all would be on the card, and I didn't want to see Reyka's face, so I avoided touching the camera altogether. Luckily, there were only pictures of our Christmas tree, the storm, and some flatbread we had made for dinner.
I seem to have forgotten how to take a good picture. Everything I attempted tonight came out wrong. I'm apologize. I need to start taking more again and perhaps not in the evening when things get grainy.
Wicket is growing fast. Brian built her a little temporary corral using some of our cattle panels, so she has a confined area in which to pee and poop without feeling vulnerable and frightened by the yips and howls of coyotes in the night, and so she doesn't get carried away chasing leaves across the county. I already notice a huge change in her weight as I lug her outside every morning. Lug her I must, as well, since she's a chaser and Muggabee's a runner. They will likely never be buddies. C'est la vie.
She will have a buddy in Levee though, who has become so much more patient with her. There is a lot more playing than growling now, even though instances like the one pictured here are frequent. I'm sure there are some who feel we should intervene, but it's not our place to determine the pack status between them, and no one is being hurt, despite Wicket's sharp cries to the contrary whenever Levee decides she's had enough lip biting. Babies will be babies. KnowwhatI'msayin'?
I can't believe we're already into November. I had been counting down the days to Halloween since July, and now suddenly we're past it all. I didn't even set Tommy out this year.
Let me find a picture of Tommy for you.
Here he is. See him there? We adopted him from Spirit Halloween in October 2010.
Now that Halloween has come and gone, it feels like Christmas is nearly over. Never mind my idiosyncrasies. This time of the year is my favorite, and I wish it could last as long as the rest of the year. Summers, on the other hand, I wish would pass as quickly as they did when I was in school.
Title From:
This Is Halloween
by Danny Elfman