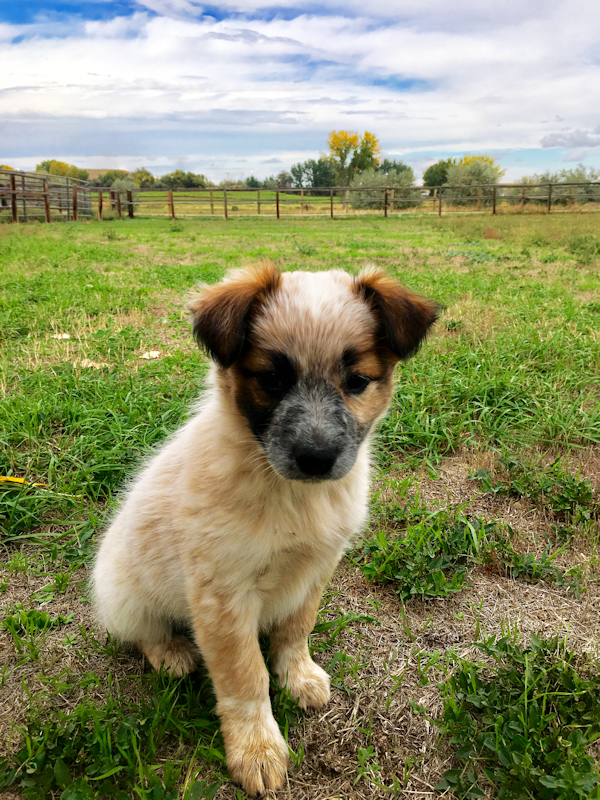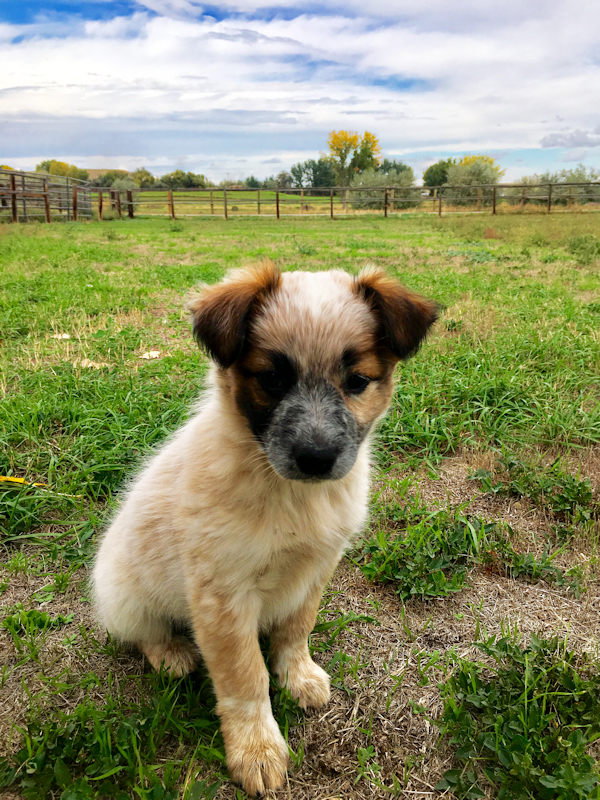 At my feet, curled in a loose ball, lies a puppy named Wicket. She's been with us since Sunday. It hasn't been the easiest transition for Levee, who seems to enjoy her and the company she promises, but is also not fond of having her dangle from her face like a pig wattle. We're giving her (Levee) space and the freedom to growl and snarl as needed. There have been a few snaps, followed by yips, but no harm has been done. I'm confident they'll sort things out in a few weeks.
Progress on our home has, of course, stalled. It's difficult to do much with such a little one running between your feet the moment you stop walking. This weekend I plan to put the second coat of paint on the living room. Then we'll be able to move everything back in and supply the puppy with an ample amount of chewing material.
Note: I haven't charged my camera battery since September 2015, so I don't have any proper pictures of her yet. Enjoy these iPhone photos in the meantime.
Title From:
Drumming Song
by Florence + the Machine