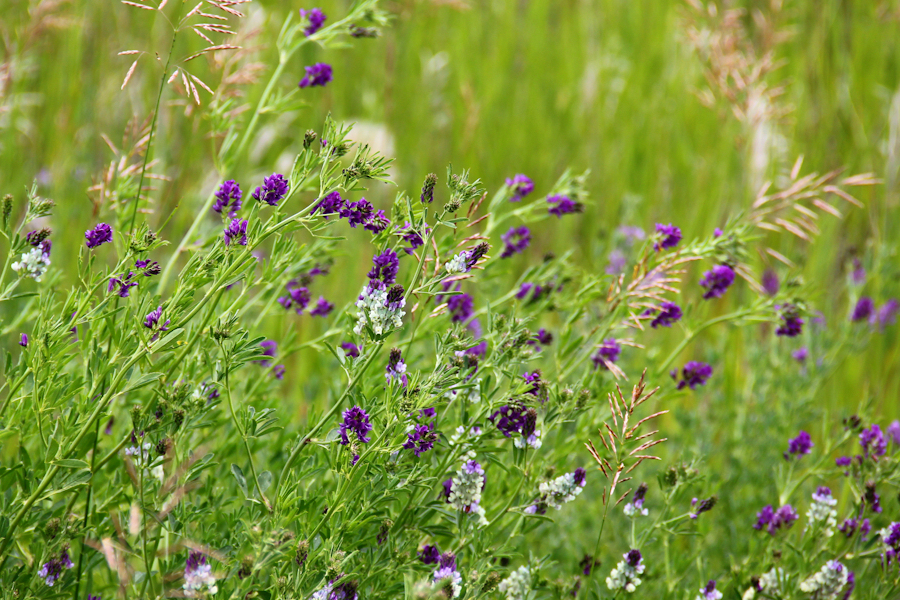 There is no delight in owning anything unshared.
– Lucius Annaeus Seneca (Seneca)
Every photograph here is available to be used in any way you choose.
You don't need to ask for my permission, written or otherwise.
Unfortunately, I tend to take dozens (and dozens) of photographs of the same thing in order to ensure I have at least one with which I'm pleased, but I don't record the one I've spent hours choosing. So, originals are not available. You're stuck using the size (900×600) that I save for this page. Occasionally, I may save the original files, such as the case with this particular picture, and when I do, I'll offer them beneath the resized photographs in case you'd like to blow them up and use them to paper your ceilings, print them out for colorful kindling, use them as your desktop wallpaper, or whatever else you choose to do with pictures.
The original (15.7mb) for this photograph can be found here.
A note on downloading/saving via Google Drive:
To download the full-size image, don't right-click and save! You'll need to click on the arrow pointing downward toward the line in order to access the uncompressed version.