One Light Goes Out, They All Go Out!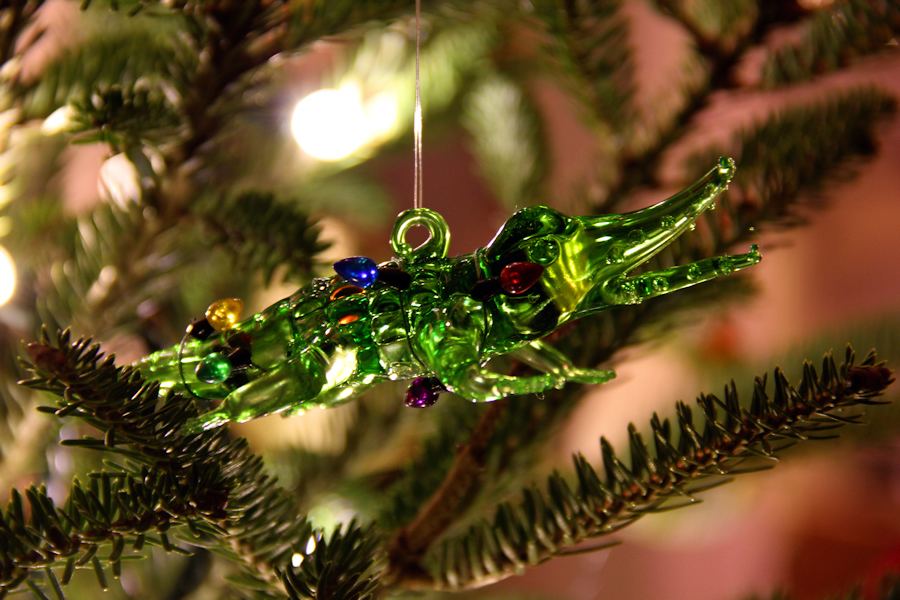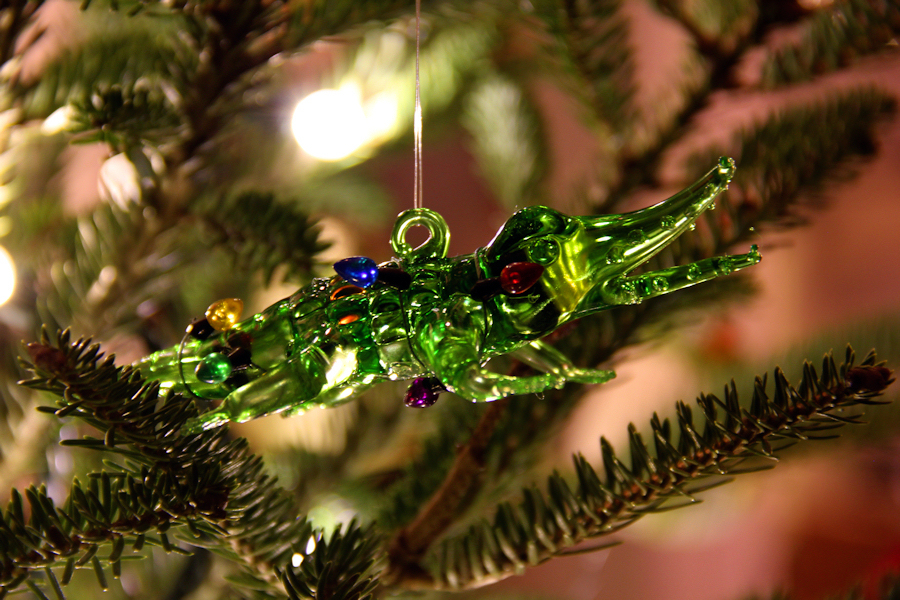 This weekend we have so much to accomplish!
We have to hang our lights, which is going to be a feat itself with the amount we usually put up. On top of what we already have, we've been talking about buying more boxes. Then there's the issue of measuring to make sure things are balanced so I don't feel fidgety and uncomfortable every time I catch a glimpse of an extra three feet of lights hanging off the edge of something. I can tolerate there being an extra amount of lighting but it really has to be balanced or it'll drive me nuts.
Then, we have to order our snowman ornament and our year's representation ornament. Every year since we moved in together we've purchased a snowman ornament and one additional ornament to represent our latest year. It's our way of phasing out the usual ball ornaments and personalizing our tree with tradition and things that mean something special to us. We didn't get to order any last year because our cabin didn't have an address for mail/deliveries, so we're going to have to pick out four this year, which doesn't seem like a very big deal, but if you were the one picking them out with me, you'd know better.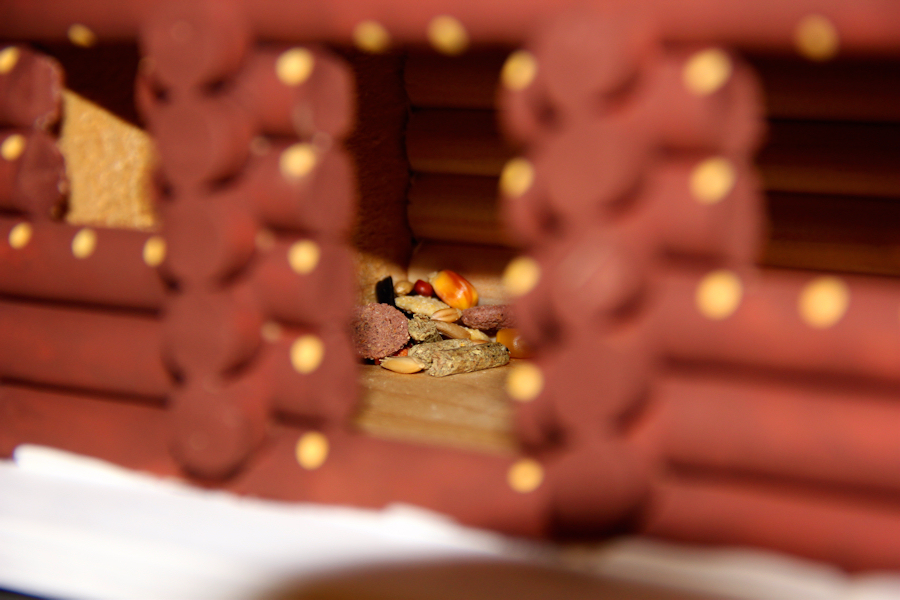 A couple years ago we also started the tradition of each painting a decoration. It's cheaper than buying pre-made decorations and we can have fun personalizing them. The first year we did tiny cabins that the wild mice in our farmhouse used for scavenged food storage. So, we have this year's pieces to pick out and fancy up before the weekend is over.
We also have to pull out all the appliances and drawers to find where the mice are getting in here. We've already blocked a few access points but after seeing one (quite large) mouse running back and forth to one of the dog's bowls yesterday afternoon, it's clear we've obviously missed a sizable entry hole.
Our Christmas tree is going to have to wait until next weekend, I'm afraid, since I haven't located a Christmas tree farm around here yet and with everything we have to do it would just sit unadorned for another week anyway.
Title From:
The 12 Pains of Christmas
by Bob Rivers