Into the Calm and the Quiet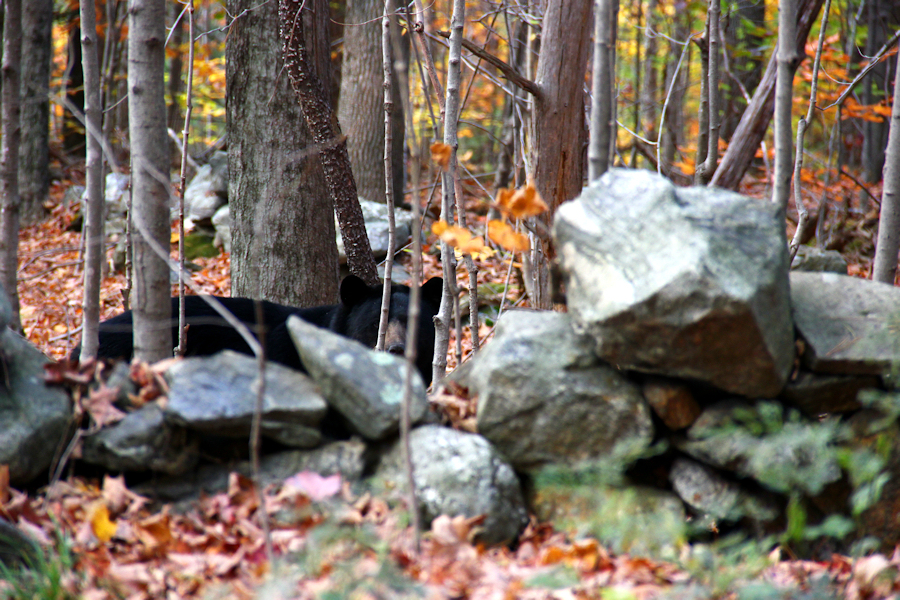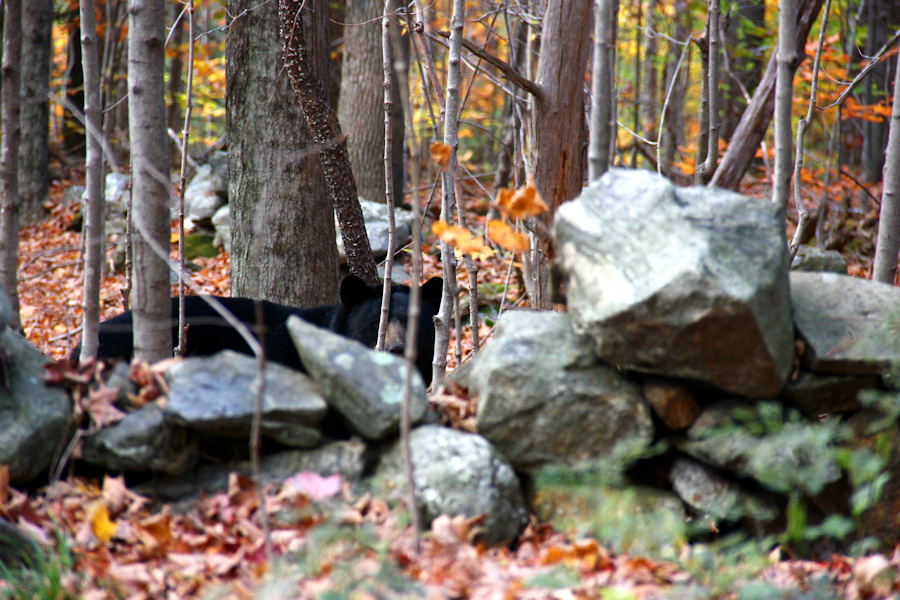 I love October; it's the start of the holiday season for me. Cool days and frozen evenings mean the smell of woodstoves and fireplaces start to fill the air. You'd think after a summer of toxic air quality and wildfires raging through the state, we'd be sick of smoke, but there's something different and comforting about the smell of a cozy hearth. Trees that can begin the slide toward yellow, orange, and red. Many trees around here are cottonwood, which turn a beautiful gold. Some of the leaves have already started to fall. The first day of autumn brought a light dusting of snow, and more is in the forecast for tonight.
Inevitably, pumpkin spice everything will be arriving if it hasn't already. I can't get behind that craze. I love pumpkin pie, but when that flavor is put into another form, I find it slightly disturbing, like if I were to give you a meatloaf lollipop or a chicken noodle soup ice cream. Not long ago we decided to buy a Vitamix, and one of the first smoothies I made was a pumpkin, graham cracker, plus some other things smoothie with pumpkin pie spice. It was…no. But if you like pumpkin spice lattes, smoothies, coffees, or soda, that's great. (By the way, there is such a thing as pumpkin spice soda as well as butter, chips, gum, and hummus, to name a few others.)
Of course, the best part of October is Halloween. I've been counting down the days since May or June. We have our Halloween decorations ready to be put up next weekend. This year we decided to hang a few things outside, but they're all very light, and we have tremendous winds here, so I hope they don't fly away. Tommy will be making an appearance this year, after being forgotten in the closet last Halloween. It'll be interesting to see how Wicket reacts to him; she's quite a nervous dog.
Now, I'm off to paint my nails in another Halloween theme, tie some flies, and partake in a very non-autumnal 8:30 pm coffee.
Title From:
Come Little Children
Movie: Hocus Pocus