Nothing Compares to Waking Up in the Sunshine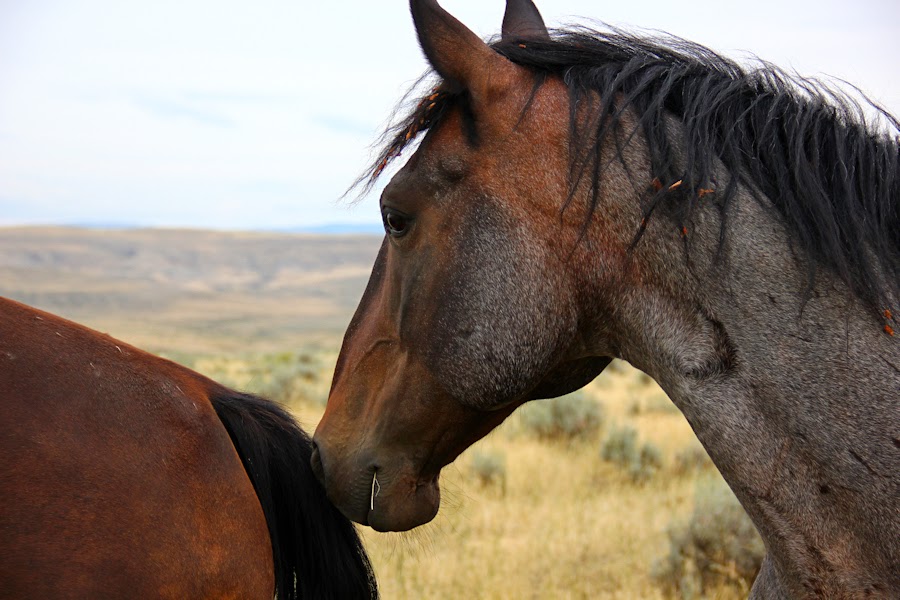 Since the last time I posted a photo here we:
1. May 2013: Left our old farmhouse in Iowa and moved to Connecticut where we lived in a tiny cabin. It was nestled in a valley along the Housatonic river, in the Berkshire mountains, in the "quiet corner" of the state. There was no cell service or internet and everything was at least 40 minutes away, but there were bears, coyotes, peace, and beauty.
2. June 2014: Bought a cap for our truck, put all our belongings into storage, and headed west — vagabonds with a dream of living in Montana.
3. Summer 2014: Spent three months (hot, hot, hot, hot summer months) camping near a town called Ten Sleep in Wyoming. It was wild and the world smelled like sage. We befriended a few lonely horses, watched a pair of pronghorns grow, had breathtaking moments every day, and saved a dog named Deets.
4. September 2014: Settled in Montana, exactly as we set out to do.
5. Took 9-million pictures.
Title From:
Big Sur
by Miner