And Driving Down the Road I Get a Feeling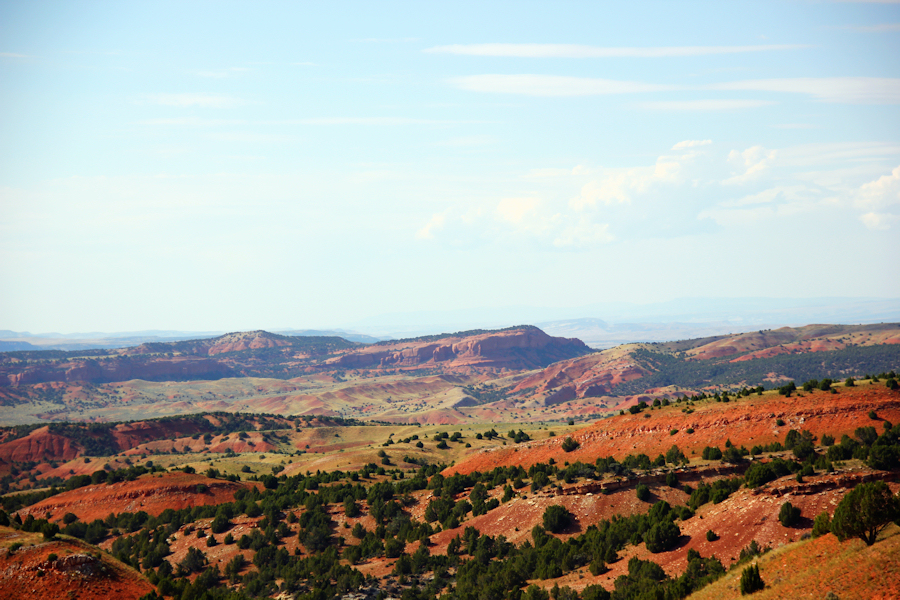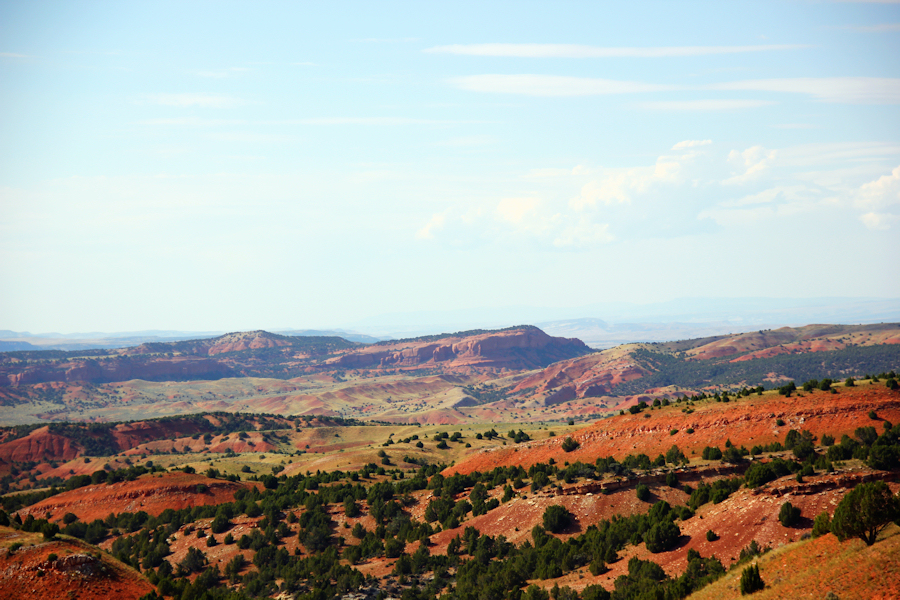 On Friday we leave to go camping! The plan is to take a week of vacation every year around this time and camp somewhere. This year we're going to Wyoming. Next year? Probably the same place. I love Wyoming. I love that at times the air itself smells like sage and I especially love the red dirt. In fact, there is a half-gallon mason jar full of red Wyoming dirt sitting on our bedside table as a bookend. The other bookend is an old pickle jar full of beach rocks from Rhode Island.
We planned for this particular week because historical averages showed minimal rainfall and where we like to camp is difficult to access with too much rain. Now, Ten Sleep and the surrounding areas are experiencing flooding conditions. Hopefully things dry off a little before we leave.
I know some people would be surprised that we're not camping in Montana. Memorial Day seems to be the start of tourist season and so many people are already flocking here in their giant RVs. Montana is wild and breathtaking, certainly. I can see what draws people to visit; the same things enticed us to make this place our home. But we can explore Montana and all it has to offer any weekend. This week is more of a nostalgic return to the place we called home when we didn't have one. Plus, there is a little part of me that doesn't want to be eaten by bears.
Title From:
Take Me Home, Country Roads
by John Denver