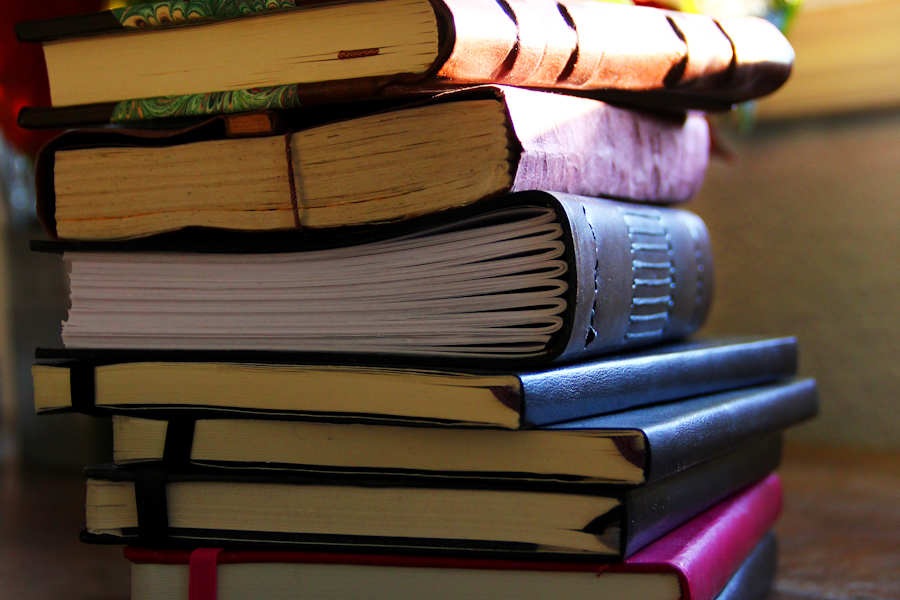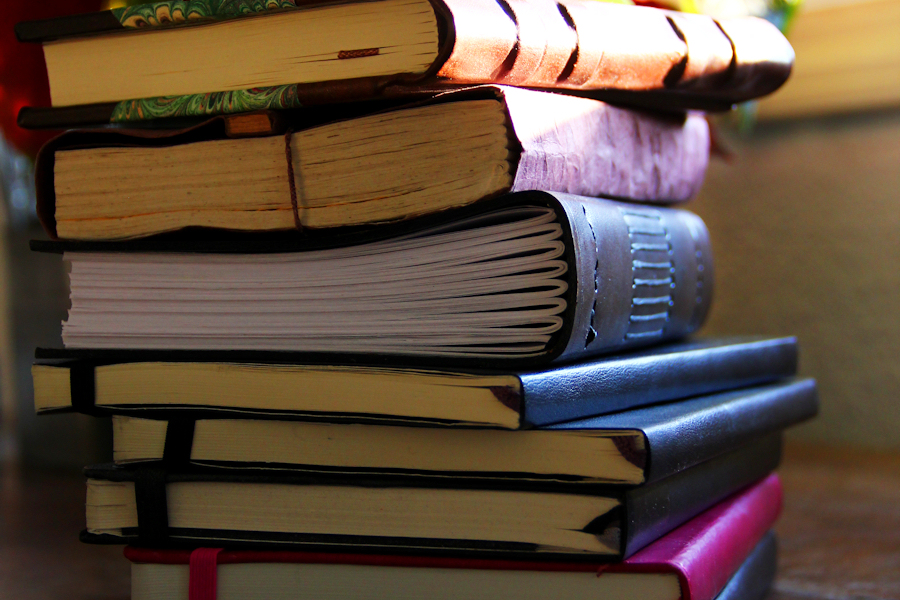 I'm a terrible blogger. I've never been good with journaling in general. Journaling? New word. ? It was always exciting to open a brand new book of blank pages and think about all the wise and inspirational things I'd jot down in my perfectly formed cursive, things that would be quoted when my diary was found 300 years after I was nice and moldy. I'd begin with all seriousness and devotion and then I'd write something only an eleven year old would, such as, "January 2, 1992 – Today I saw a robbin flitting joyfully through the morning dew," and realize I misspelled robin because my mom's name is Robbin and I wrote the word, in pen, with the spelling more common to me. Then I'd stop writing in the book and 78 of the 80 crisp off-white pages would become scrap paper bookmarks and cootie catchers.
I can't seem to shake the habit of letting weeks pass unrecorded. I'm just so busy living life that I don't naturally think about writing about it. If you've ever seen my Instagram or Twitter pages, you know my lack of commitment to social media is equally disappointing everywhere. Consistency is key. In addition to not naturally remembering to tell you about the heat that's been so outrageous it's melted our credit cards, or about how the mice have started to reappear now that summer is winding down, or about how I forgot I had some oily rags I used to season our cast iron pans in with the laundry and now all our clothes smell like a fryer, I also want to make certain that when I do tell you something, it's thoughtfully written. I don't want to come here and throw up a post that says, "Wooeee, boy ain't it hot? What do ya'll think?" It takes me a while to write my nonsense, is what I'm saying. Sometimes I don't have the drive to sit down for two and a half hours and write about my bug bites.
I'll work on it. No promises.
Title From:
World Spins Madly On
by The Weepies